BPA's Coronavirus Response
Here at BPA, we are committed to providing our clients with a safe tax preparation experience during these difficult times. We have taken a number of steps in support of our team and our clients, with increased safety measures and implemented new operational changes in order to better serve you from a distance. We will continue to monitor the situation and prioritize the health and well-being of our team and clients.
For a safe and easier virtual experience, we have partnered with:
Your Health is our Priority
FAQs Regarding Covid-19 and Impact on Taxes
Day 3
10AM - 11:30AM | COVID-19: Impacting Women for Years
---
This session will be a deep-dive discussion into the impact of COVID-19 upon women in the workplace. The dual demands of job, childcare, and other responsibilities are pushing many women at all levels of the organization out of the workforce. Participants will examine and review current research and data about women's workplace experiences during the pandemic and will discuss strategies and best practices for retaining women in the workforce at levels of the organization.
Katrina Grider (Associate Director, Curriculum, Training and Education, Revolving Funds Division, U.S. Equal Employment Opportunity Commission.
This workshop was nore recorded by request
---
2PM - 3:30PM | The Future of Civil Rights: Tools for Advancing Democracy
---
The focus of the workshop will be an examination of the major trends and issues in fair housing and civil rights today. Participants will not only learn the importance of these issues but why they are strategic for the future of democracy in the United States. This workshop is designed to be informative to any and all participants at the conference but will have significant impact even on those with little civil rights background.
Robert Terrell, Moderator (Boston Housing Authority);
Nadine Cohen (Managing Attorney, Greater Boston Legal Services);
Rahsaan Hall (Director, ACLU of Massachusetts Racial justice Program);
David Harris (Charles Hamilton Houston Institute for Racial Justice);
Marvin Martin (Executive Director, Action for Equity).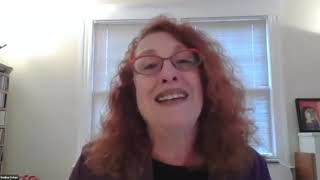 ---
10AM - 11:30AM | Fair Housing 101
---
When we speak of fair housing rights, we are drawing on an interplay of federal and state regulations that can vary in their specifics from state to state but still share a common purpose. With primary focus on one state (Massachusetts), this workshop will explore the basics of how federal and state fair housing laws can join together to create an overall pattern of protection.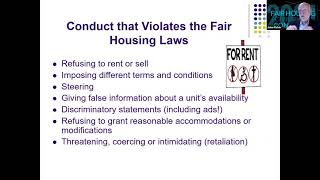 ---
12PM - 1:30PM Keynote Speaker: Jeanine Worden
---
Jeanine Worden is the Acting Assistant Secretary for Fair Housing and Equal Opportunity at the U.S. Department of Housing and Urban Development. Since joining HUD in 2011, she has been responsible for enforcing the Fair Housing Act, Title VI of the Civil Rights Act, Section 504 of the Rehabilitation Act, and the Americans with Disabilities Act. Before joining HUD, Ms. Worden was a manager in the Civil Rights Division of the U.S. Department of Justice where she supervised investigations and litigation and directed the Justice Department's Project Civic Access initiative to improve state and local government noncompliance with disability rights laws. Before joining the Department of Justice, Ms. Worden worked at a major Washington, D.C. law firm, specializing in civil litigation and advising clients about federal, state and local civil rights laws. She received her J.D. from Columbia University School of Law, masters degrees from Middlebury College and The Johns Hopkins University, and an undergraduate degree from the University of Chicago. She is a member of the Virginia, District of Columbia, and Maryland bars.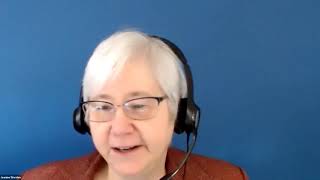 ---
---
Phone: 800-CDC-INFO
(800-232-4636)
Open 24/7 for Covid-19 Info
Web: www.cdc.gov
For General Public Information:
(916) 558-1784
​
COVID 19 Information Line:
1-833-4CA4ALL
(1-833-422-4255)
​
Phone: (833) 238-4450
M-F 8:30 a.m. – 5:30 p.m.
​
​
Social Distance: 6ft apart